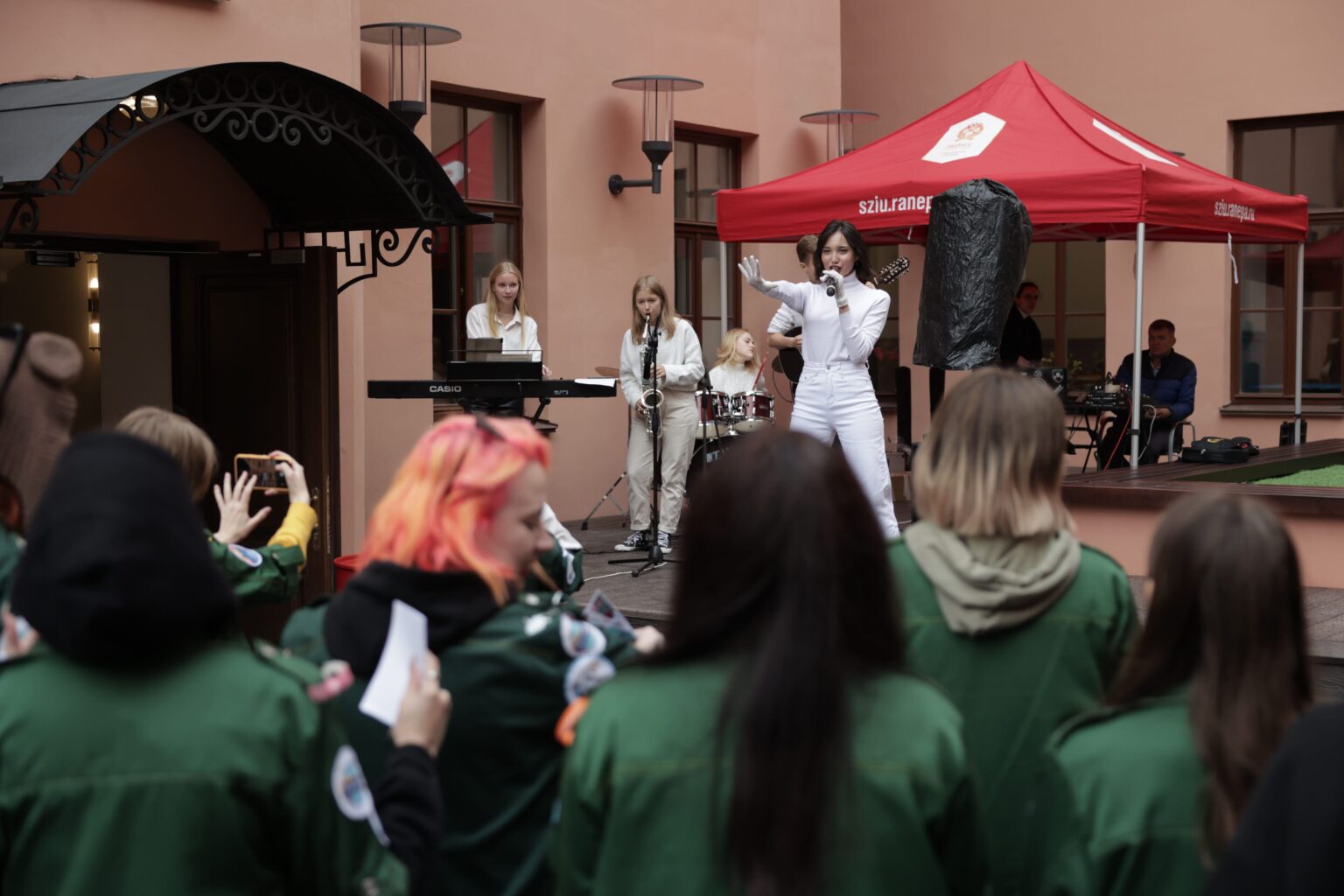 On 20 September, academic staff, students, management, high-ranking officials and honored guests came together to celebrate the Academy Day. This year the large-scale festive event took place in the completely renovated historical building – the new home for the Faculty of Law.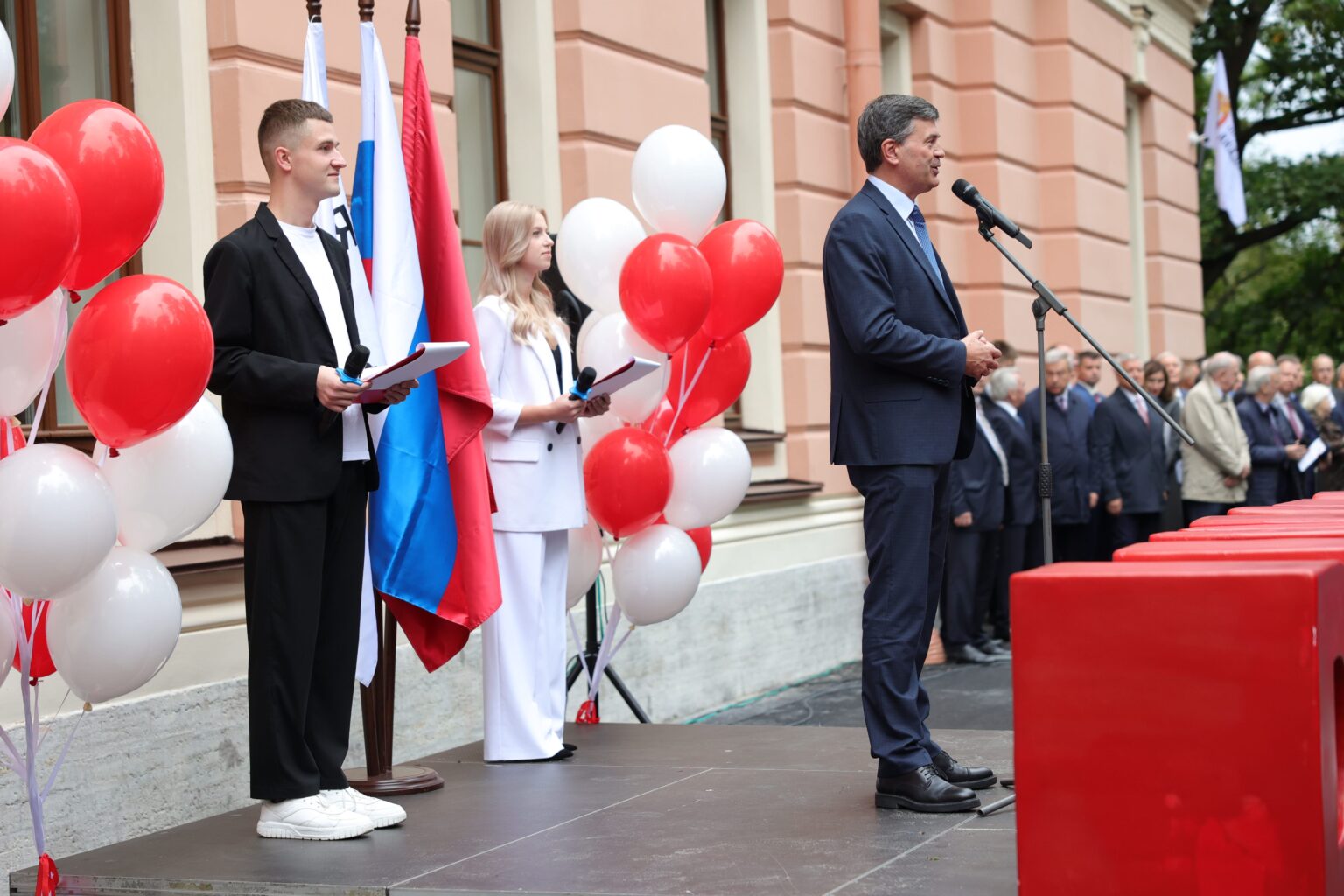 «I am pleased to congratulate everyone personally on the Academy Day. Our university is over hundred years old and it seems symbolic to me that a series of festive events has started in St. Petersburg. The opening of the Faculty of Law's new building after reconstruction is the respect for traditions, history and heritage. At the same time this building is modernly equipped and I believe that our education should be based on the same principle — to provide the best modern possibilities with the inheritance of earlier generations»

Alexey Komissarov, Rector, RANEPA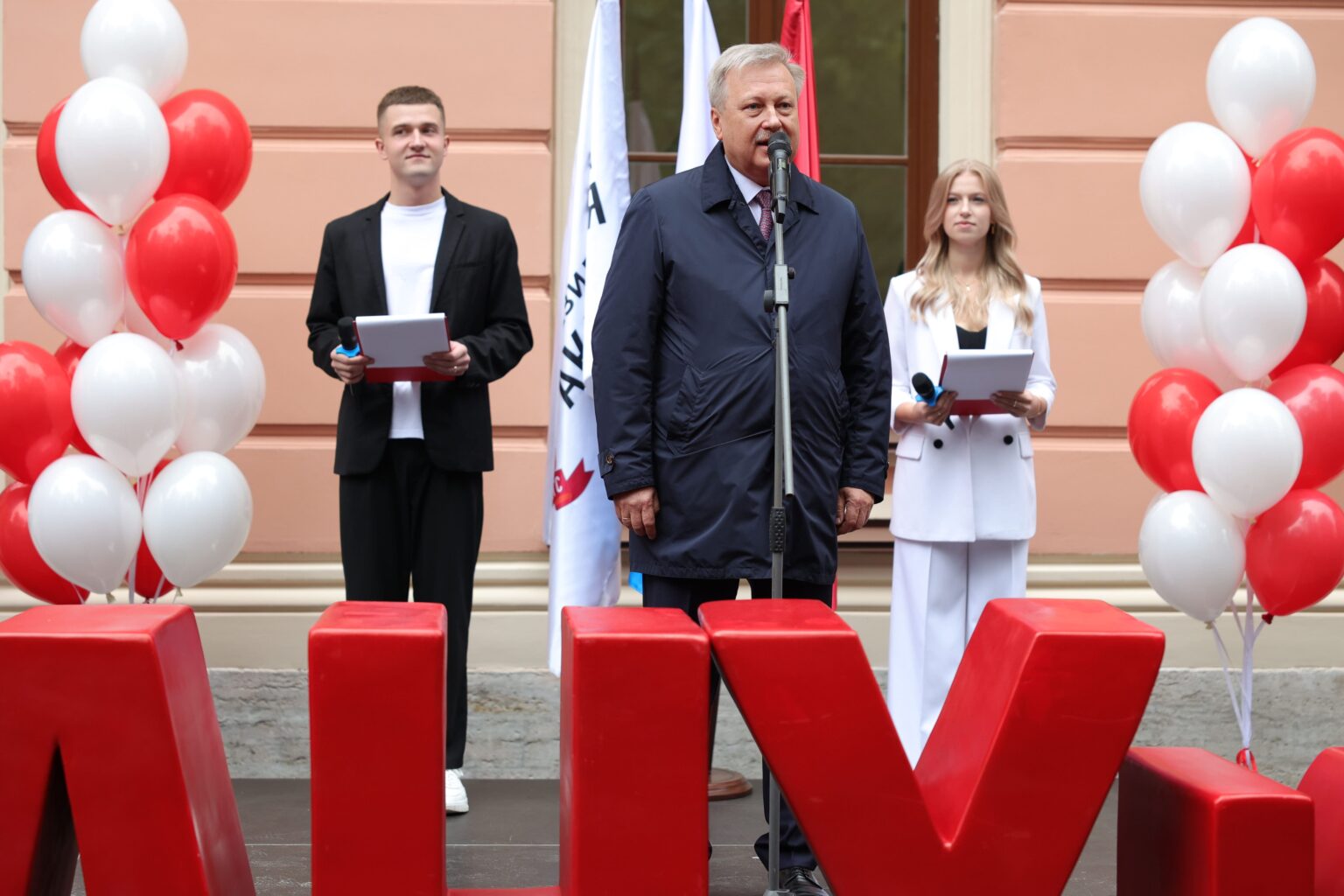 We decided to celebrate the Academy Day in the renovated academic building. This is truly an architectural masterpiece and I think it will be very comfortable to study here as it is equipped with state-of-the-art technical facilities combined with the best traditions of St. Petersburg and Russian architecture. It highlights the great meaning of the education for the state and our city and we will foster and develop these traditions

Andrey Khlutkov, Direktor, RANEPA St. Petersburg
The day was full with open lectures, presentations of student clubs and various vivid performances.