Summer School «Global Studies in Russia»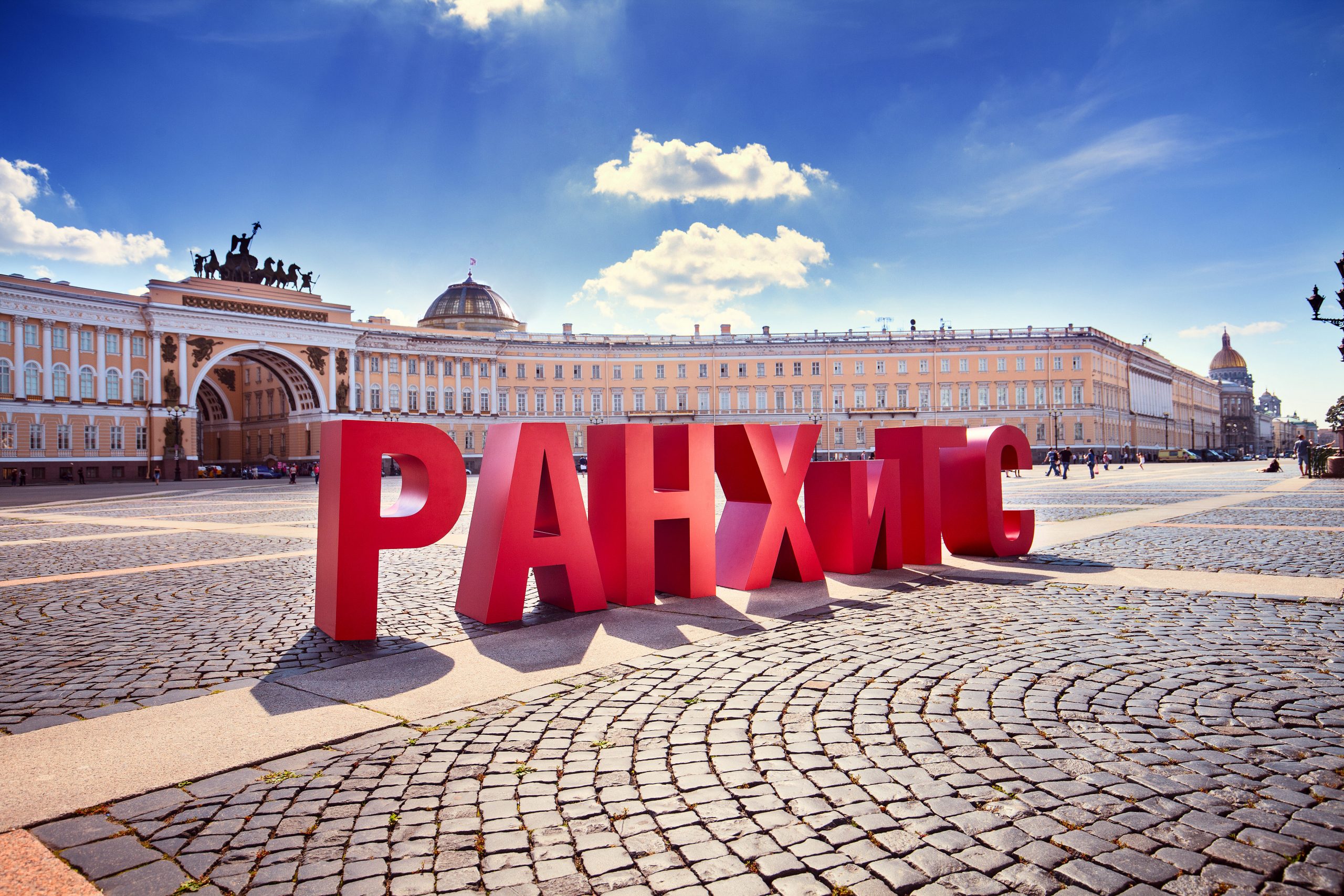 THE SUMMER SCHOOL AT A GLANCE
The school will focus on Russia's global role. After all, Russia is constantly in the news – but do we know much about its actual inner workings and outer ambitions? Is it still 'a riddle, wrapped in a mystery, inside an enigma', as Churchill famously said, or perhaps 'a normal country', as some suggested after the fall of Communism? We will discuss Russian politics, the historical forces shaping it as well as current trends. We will explore Russia's role in the post-Soviet region and in the world, interrogating its great power ambitions and tough political manoeuvering as well as its role in the international institutions. We will talk about big business in Russia and the ways it is integrated into the global economy. Delving deeper still, we will look into the attitudes and values of the Russian population, comparing it regionally and internationally. You will learn about Russia – but you will also deepen your knowledge of key political, economic and sociological concepts through the discussions of the Russian case.
Summer school is organized in cooperation with partner universities.
PROGRAMME OVERVIEW
Each topic we discuss at the summer school will be covered through a morning session and an afternoon session. The morning session will be a lecture on the topic delivered by one of our instructors. Our instructors are members of the Faculty of International Relations and Politics and hold key expertise in Russian studies. Afternoon sessions will be seminars focused on zooming in to the topics covered in the morning session.
THE PROGRAMME WILL BE UPLOADED LATER
ECTS POINTS
RANEPA will award a certificate of attendance to all students who completed the course in its entirety. Everyone who will have received a passing grade will be awarded the following number of credits: 2 ECTS for completion of all in-class sessions, extra 3 credits for an essay on the subject of the school to be submitted two weeks after the school ended.
ELIGIBILITY
To be eligible for participation in the summer school applicants should meet the following requirements:
— At least a year of studies at the BA level;
— Good English language skills (at least B2 according to CEFR).
APPLICATION DEADLINE
The application form and deadline will be open later. Please, check this page regularly.
REGISTRATION FEE
The school is free of charge.
CONTACTS
If you have any questions about the summer school or application procedure, please contact us via email fmopi-sziu@ranepa.ru