The Faculty of International Relations and Politics is an innovative school of political sciences based in St. Petersburg. The Faculty was established in 2018 through the merger of the faculties of International Relations and Comparative Political Studies. The Faculty offers five bachelor programmes with intensive language instruction: International Relations; Politics; Linguistics, Tourism and Hospitality Management; and three Master programs: «World Politics» (RUS/ENG), «Corporate strategies of Hotel business», «Business and Event Tourism Industry».
The Faculty builds on best practices in world-leading institutions of higher education. We seek to train young professionals who can work in a highly competitive environment under the conditions of democratic accountability. Graduates of the faculty are employed in government bodies, the private sector, and international organizations.
Our programs include modules taught in English. These modules are open for exchange students and for applicants who would like to do a Master's degree with us.
At the undergraduate level, we offer a program "Global Studies in Russia" (10 classes over two semesters). At the graduate level, students may apply to the World Politics and MGPP programs. Please contact fmopi-sziu@ranepa.ru to inquire about the program details and conditions of enrolment.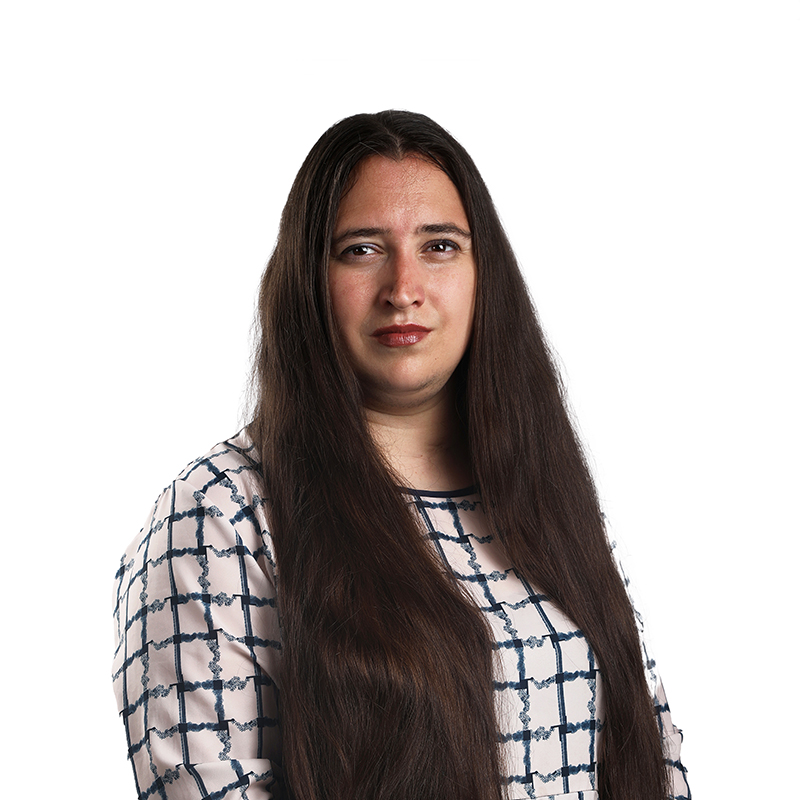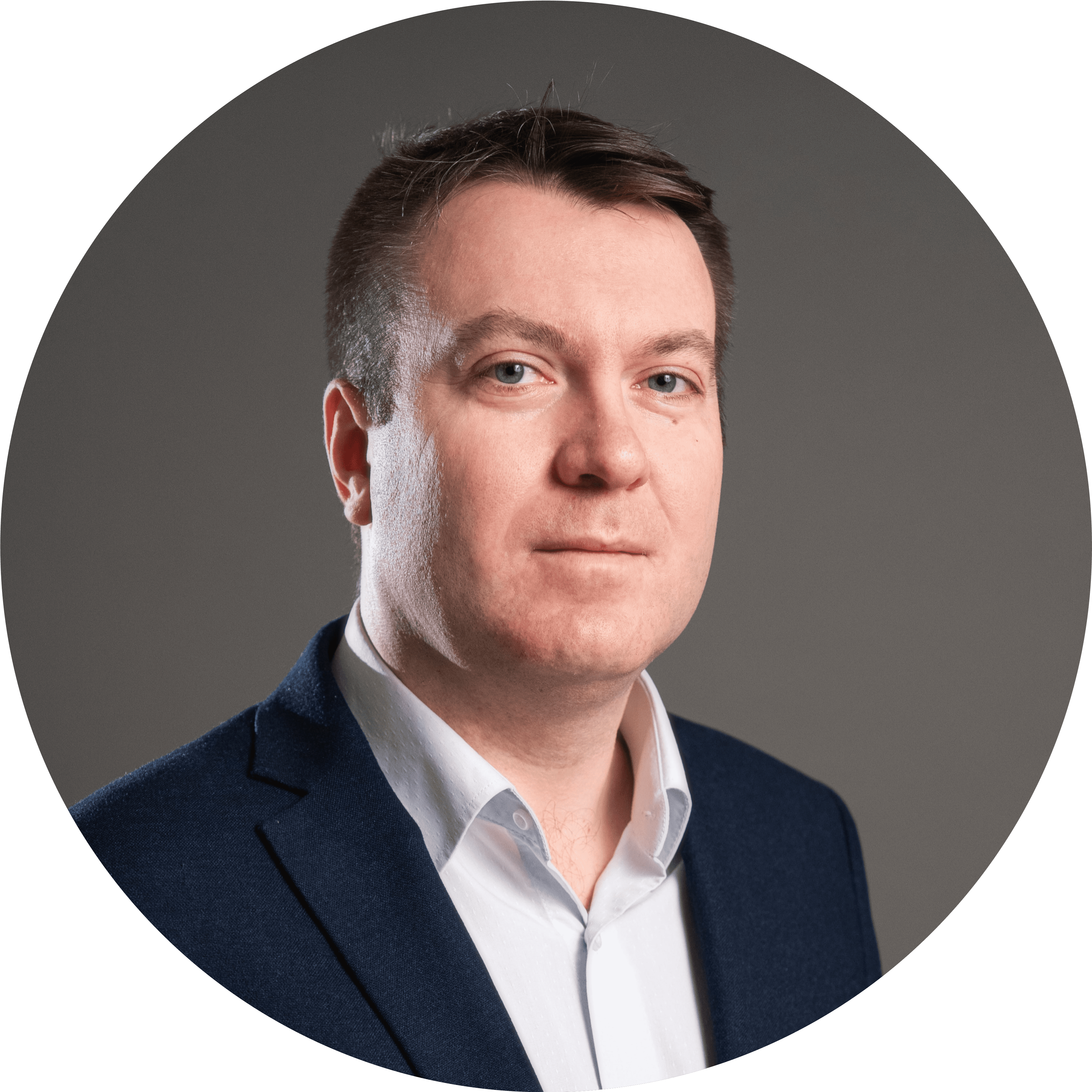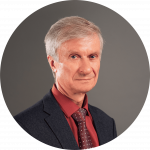 Head of Education for
International Relations MA
Dr Nikolay Baranov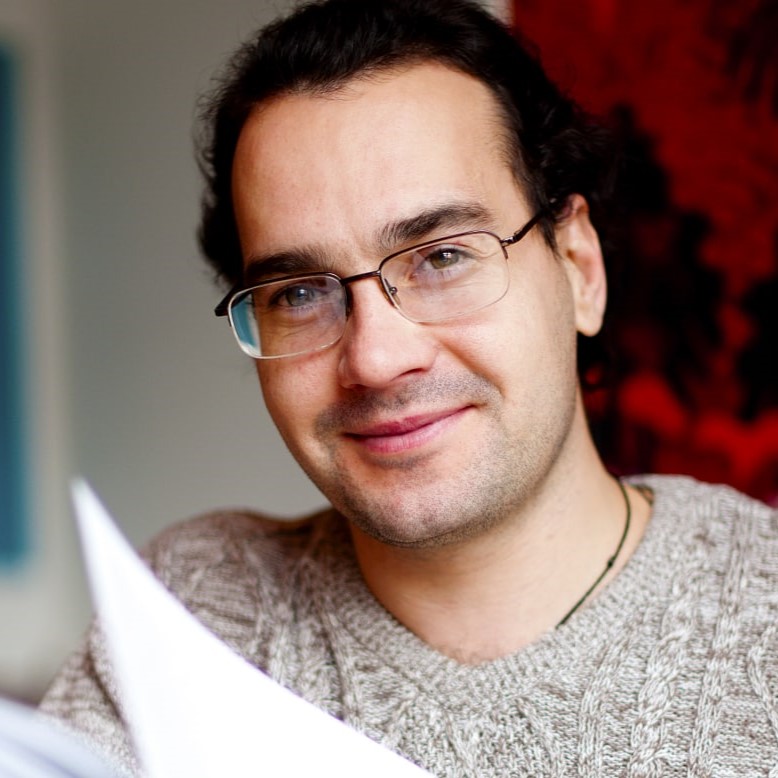 Head of Education for
Linguistics
Dr Andrey Yakovlev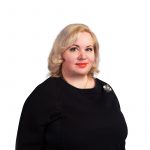 Head of Education for
Tourism and Hospitality Management
Dr Marina Morozova
Our faculty members who teach classes in English modules include
Dr Konstantinos Kostagiannis
Dr Olga Shesterikova
Dr Vitalii Gorokhov
Yurii Agafonov, lecturer and researcher
Visiting faculty:
Dr Ivana Duric
Dr Nikita Lomagin